The use of brickwork adds a different appeal to the exteriors of the house altogether. But, several elements destroy bricks over time. Weather conditions like extreme cold, rain, heavy storms and snows add to the list, which destroys bricks gradually over the due course of time. The voids and spaces which appear between the joints of the brick are due to decay and weathering. The damage to the bricks leads to the seeping in of water and dampening the interior walls of the house further. Always hire the best Brick Pointing Contractors in Queens, NY, to ensure that you get the best services at the most affordable rates.
When you hire the best contractors from the best Brick Pointing Company in NY, you hire professionals who know their job and do not require your supervision. Minor issues like crumbling stones and chips are dangerous as they may adversely affect the foundation of your house. The professionals have years of experience and expertise to finish every job flawlessly, without hampering or causing more damage to the foundation.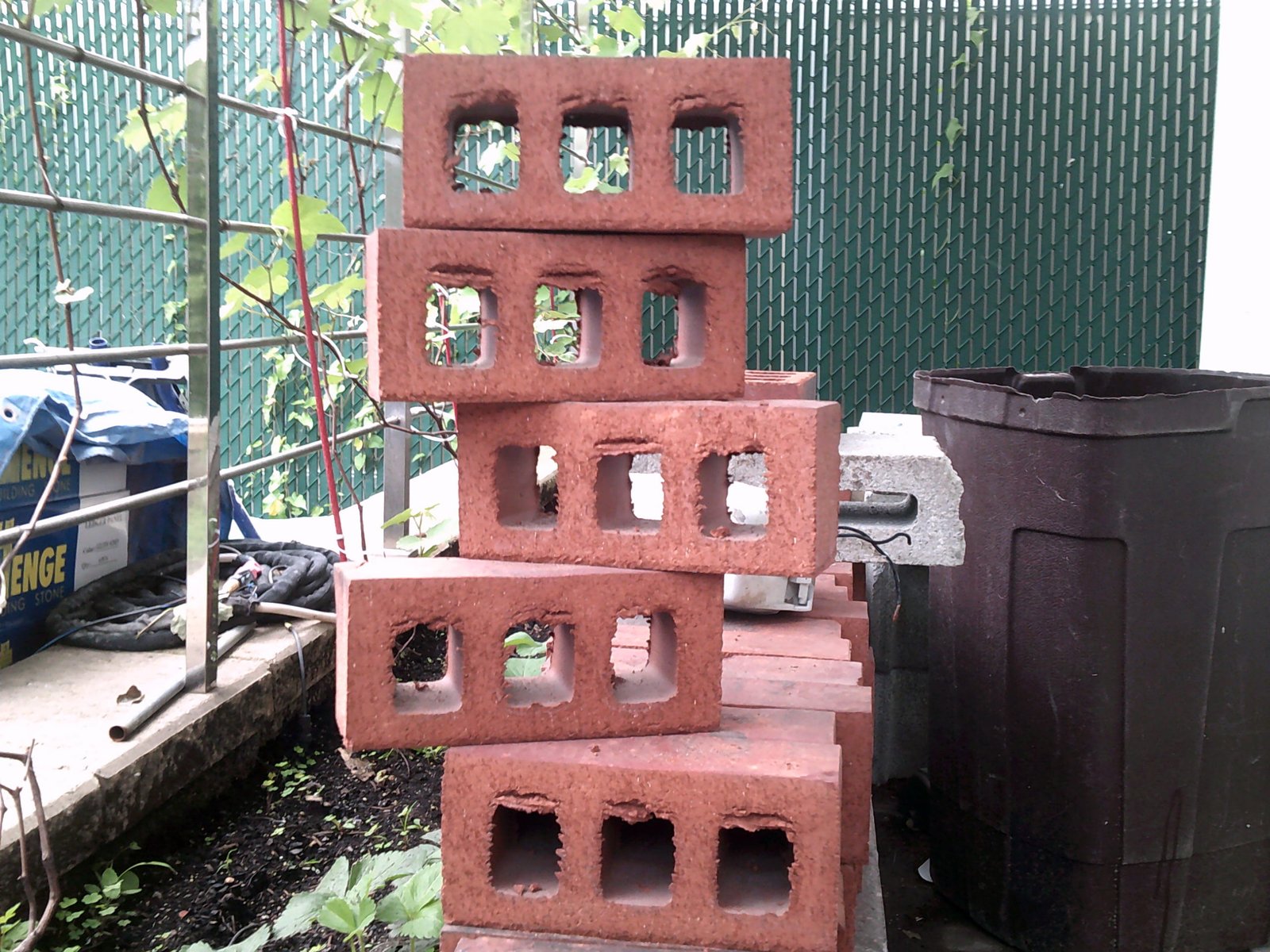 The Notice From DOB Violation
When a property fails to compliment full provisions and regulations, the Commissioner of the Department of Building immediately sends a DOB Violation Notice to the property owner. And, as a property owner, if you happen to receive a DOB Violation Notice, you must rectify the violation at the earliest. Hire the best contractors with license, who have years of experience in the Bronx with Violation Removal. To avoid any controversies and incur extra penalties, you must take into consideration DOB Violation Removal in Brooklyn. There are mainly three types of violations, and the property owner must provide a document to prove the action after the completion of the removal to the DOB.
Brownstone houses are no longer built today. So if you are living in one or own one, it is pertinent that you keep the legacy of your family alive and in mint condition. Consider the brownstone house you are living in as the legacy left behind to you by your ancestors. But every brownstone house requires special care and maintenance. It may be alluring to opt for cheap repairing stucco service from the local contractors but take a step back from the thought, as it may wreck your ancestral home. For the best Brownstone Restoration in Brooklyn, NY, hire only the best, as it is all about keeping the tale of your family alive.