Building contractors offer a vital role in delivering the final construction work for the office or home. They have all the knowledge about the current building requirements and legal codes, cost estimation, and construction methodologies for the projects of home improvement.
Masonry related work is the craftsmanship of repairing or replacing stone, concrete, brick, or stonework. The best masonry contractors in Queens, NY will transform your office or home and will convert it into a more beautiful structure with concrete or any other improvements.
The ideal way to hire a masonry contractor is to match the scalability of the project with the contractor. The owners should research thoroughly on the internet and find out a contractor that will accomplish the job at an affordable cost with proper finesse. Now the most important question might arise in your head as to what are the most important factors to check while searching for the top masonry contractor? Well, we have prepared the below checklists which must be ticked on all the boxes before signing the contract with anyone.
License
The licensed professional contractors are capable of carrying out the construction along with taking care of all the legal papers and will resolve every issue related to permit. Remember hiring anyone without a proper license for their services could risk the endurance of the building, degradation, and ultimately loss of your money.
Completed Projects
The accomplished projects are directly related to the experience of the contractors. Also, look if the past works are related to the type of work you are planning to do. You can obtain this type of information easily from their official website. Ensure that the contractor you appoint should have at least 10 years of experience.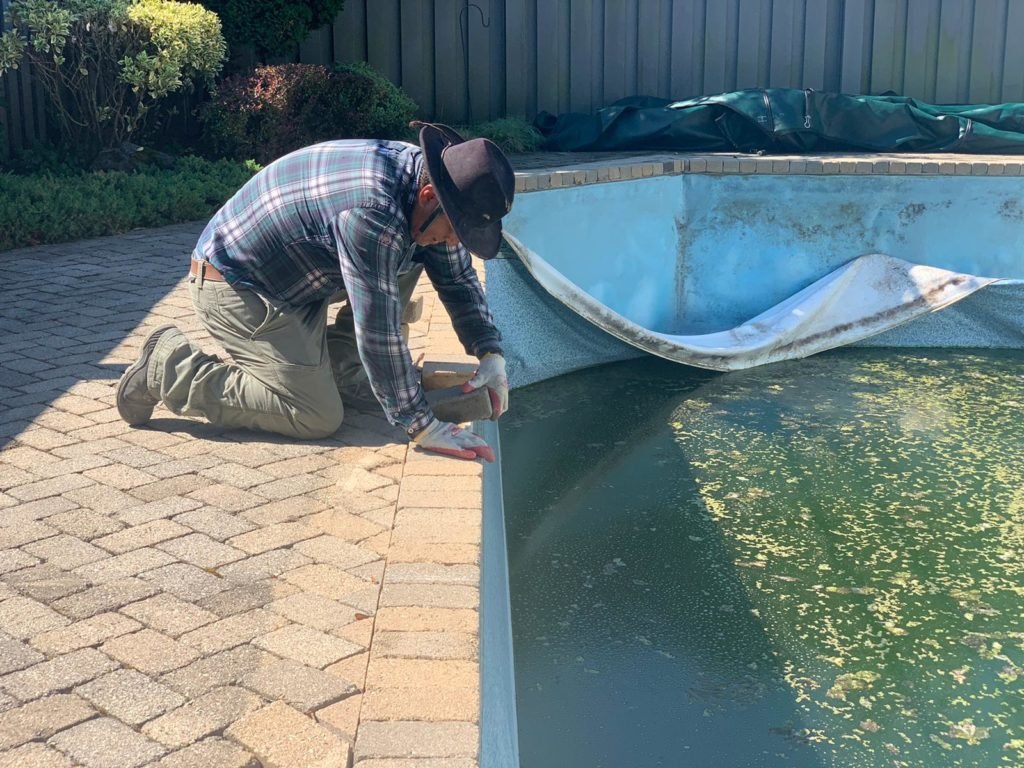 Reference Or Recommendations
It is worth considering that masonry contractors in Brooklyn, who have achieved any award or recognition from the trade or state organizations. You can also enquire about them from their previous customers over the phone and get a general idea about their work reputation and performance.
Papers
The contractor you are considering for hire should offer you a detailed contract paper with full responsibility for finishing a quality project within the given time frame. Also, check out what type of insurances will be offered by them. We all know that accidents or natural calamity can happen anytime, thus it is important to invest in a contractor who will offer a full guarantee of their work.
Cost Estimation
An experienced Masonry contractor in New York might ask a little more as their fees compared to others. But every money will be worth investing in it as they will supply the finest raw materials, craftsmanship, and assurance of quality.
Conclusion
Hiring a professional masonry contractor is a tough job as it involves a lot of investigation. Thus one has to be sure of their capability and experience to finish the given project. Ensure to compare all the above factors of the contractor and then sign down the contract papers.